What We Do
Whatever your needs, we are sure we can help you.
In addition to the fields of medical research, biotechnology and science we have a presence in the following areas of industry and commerce: Publishing, Insurance, Electronics, Construction, Manufacturing and Retail.

Below is a small selection of development topics we have extensive experience in. Contact us to discuss your requirements.
Equipment Interfacing
We have experience in bi-directional communication with a variety of serial and USB devices, including equipment control and data capture.
E-commerce
Have you considered selling online?
Whether you are selling goods or services, we can help.
E-commerce sites can include SSL and payment gateway integration.
Websites / CMS
Every business needs a presence online. The best websites are frequently updated with news and fresh content. We build database powered websites that allow you to easily update content such as product information, news and RSS feeds. We can also provide you with a highly customised content management system, giving you complete control over the content of your website.
We have recently launched our Cluster CMS product that allows you to easily create and manage multiple websites that can be remotely hosted.
Data Collection and Reporting
This is an area of special expertise for us.
We have developed numerous systems for local, distributed and web based data collection, analysis and reporting.
Software as a Service
We have experience and expertise in developing online subscription based "Software as a Service (SaaS)" applications.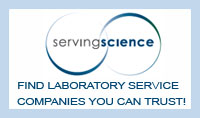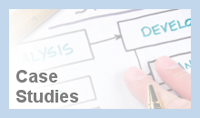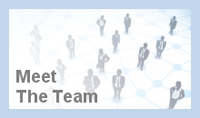 Call Us Now On
+44 (0)1424 858150